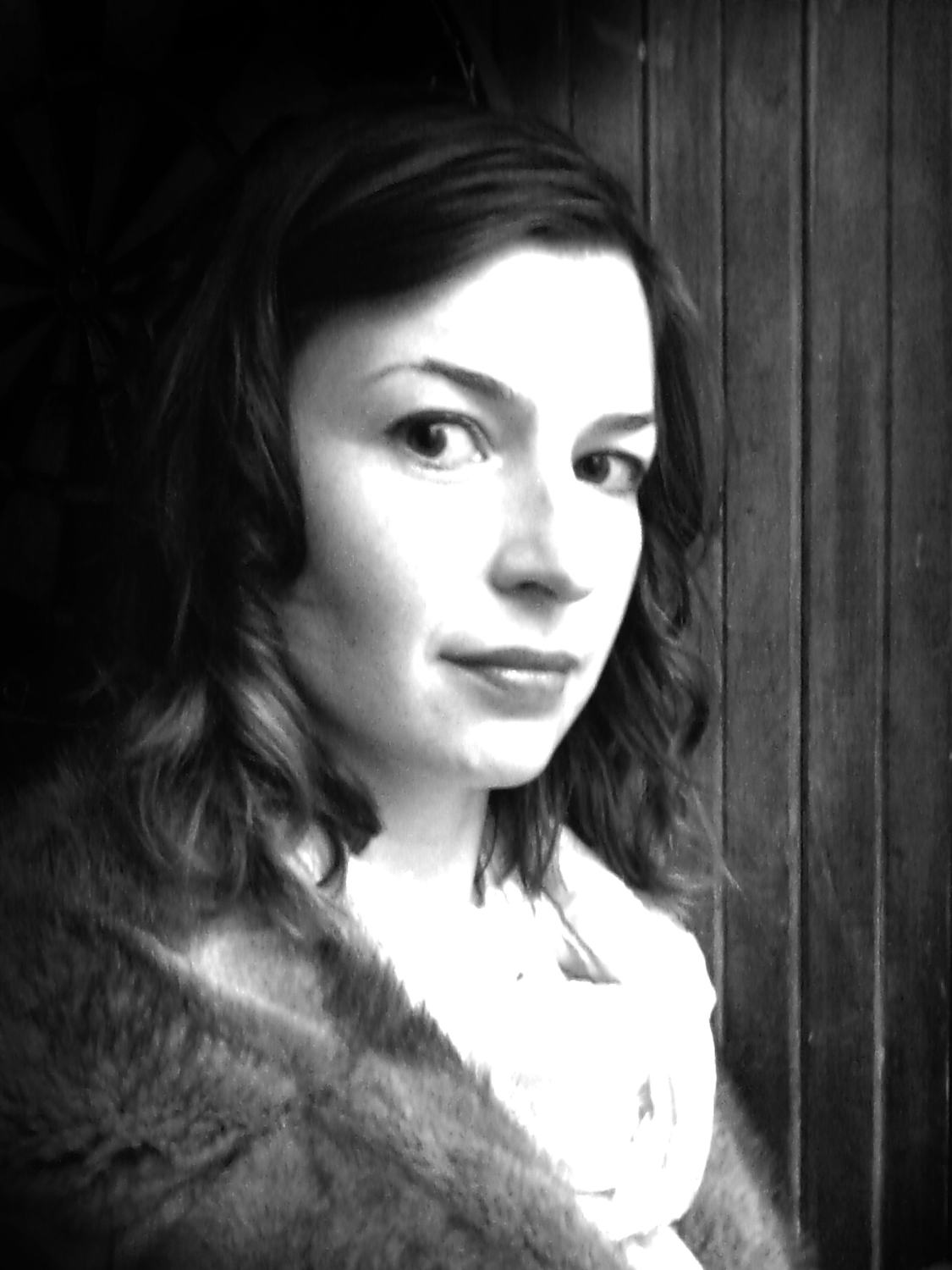 My name is Juniper English and I'm the force behind Ripple Design.
Over 10 years of experience in design, marketing and communications I have developed a wide range of strategies to ensure the ultimate goal: Good Design. In my opinion, all good design is built around user experience. I excel at presenting (sometimes complex) material in a way that is clear and compelling to the audience. I am the cypher between your information and your successful communication!
As a designer I have worked in numerous capacities, building my versatile skills and experience. In addition, I am quick and eager to learn new things. I have extensive experience in brand development, print and digital media, working with a variety of clients. My design esthetic is based in quality that can be seen throughout the design process. My work is clean, with an attention to detail.
I continually find inspiration in collaborations with a fabulous variety of talented designers, developers, agencies, companies, and organizations. I specialize in promoting the Arts, Environment, Health, and Social spheres. My background in Fine Arts and Science lends insight and serves to enrich my work!